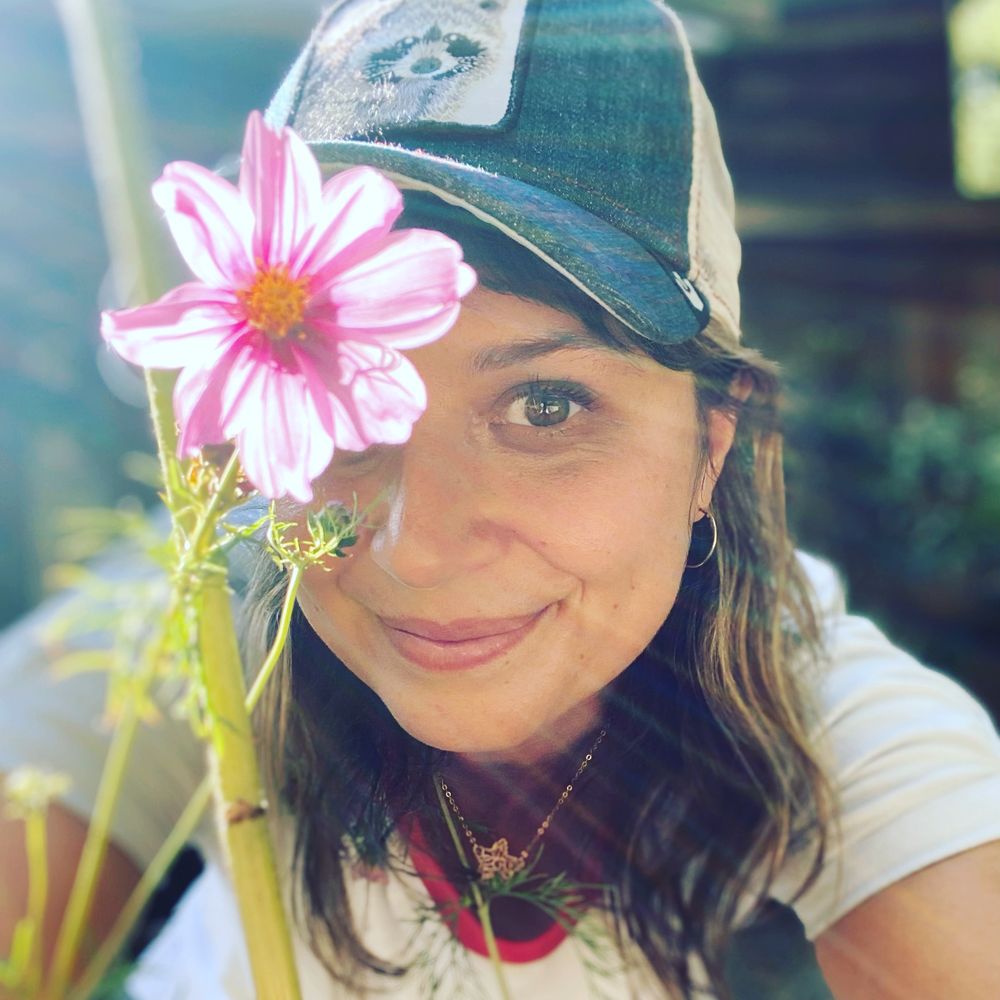 My Story
Kat White
Kat White is a music teacher and indie folk-pop singer-songwriter based in Oakland, CA. Kat has been offering guitar, ukulele, and songwriting lessons in the Bay Area since 2009, teaching people of all ages. Kat has acted as a band coach at Bandworks and also taught for 4 years at a micro-school for '2e' kids called Big Minds. She started offering virtual lessons at the start of the pandemic and loves the added flexibility to work with kids all over the place.

Kat often writes with her students. These songs were the inspiration for Kat's debut children's album, In the Eye of the Owl, a collection of harmony-rich, whimsical, and heart-felt songs about animals. 
Kat resides in the Oakland hills with her musician/arborist husband, Joe, two charming cats named Rocky and Little Man, and too many plants and trees to name. When she is not teaching lessons or playing music, she may be found listening to audiobooks while hiking, cooking, or flower gardening.
Kat teaches out of her home studio, and also offers virtual lessons. Inquire below to learn more. 
New single written in 2017, recorded and released on August 31, 2022
Read more…
Released April 2022. Written for a kiddo named Quinn on the day she was born.
Read more…
Music
In the Eye of the Owl
Kat White
0:00/3:39

0:00/3:34

0:00/3:27

0:00/2:51

0:00/4:35

0:00/4:09

0:00/3:08

0:00/3:34

0:00/4:25

0:00/5:27